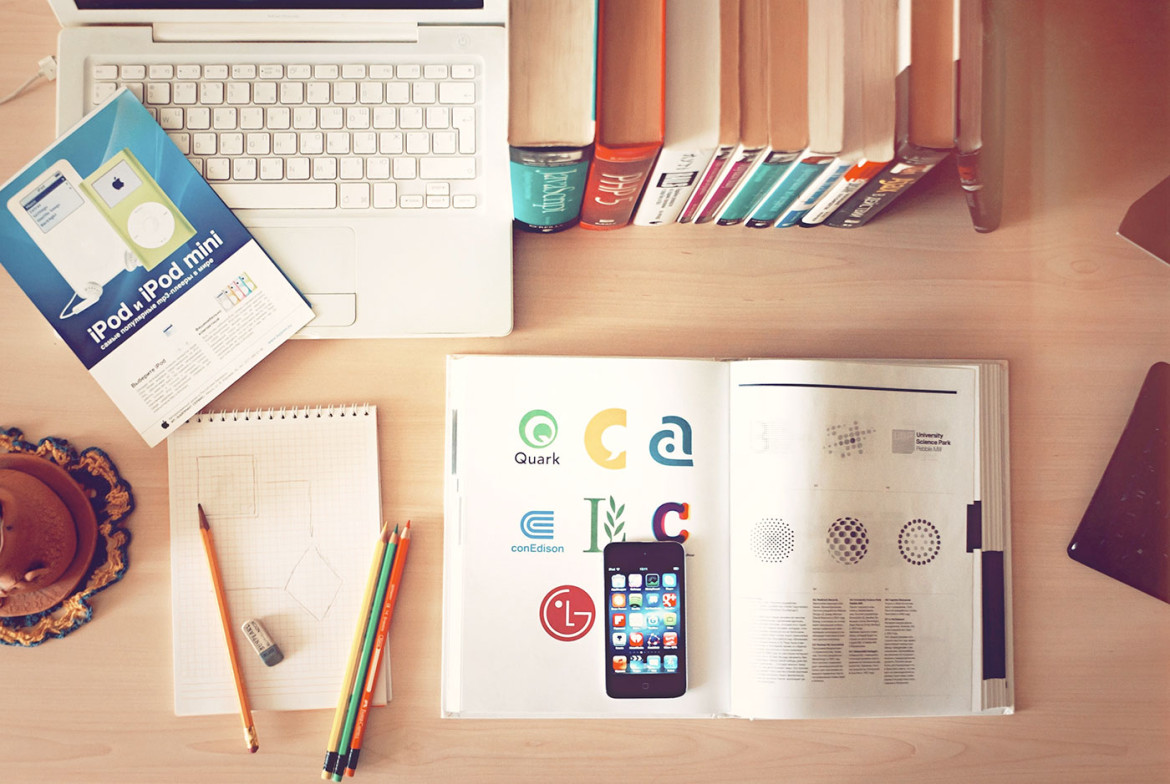 Sencha Application Development

If your application requires staying connected to the internet in order to be usable and high performance is not the most critical factor, Sencha can be a good choice for development. Although it does provide access to a few low level APIs, if your application leverages GPS, Accelerometer, Gyrometer, OpenGL etc, it's better to stick with Native app. On the other hand, Sencha provides us reusable code that can be easily ported to all major mobile platforms including iOS, Android, Blackberry, Windows mobile etc. Therefore, cross-platform development is faster and more cost-effective. Because Sencha uses HTML5 at the base of the code, it is never as fast and responsive as the native app. So if Speed and User Experience is your primary objective, you may want to go for native apps.

In the vast world of cross-platform applications, Sencha is a high performance mobile application framework with a capacity to develop applications with great level of flexibility and optimization. This platform has enthralling interactivity modules which give a new life to a web application.Built for facilitating world-class user experiences, it is a great framework that lets the developers to create fast and remarkable apps that work on iOS, Android, BlackBerry etc. and develop a native-app-like experience inside a browser.



Our experience team of Sencha development is proficient in all the power that the framework provides. With the help of our dynamic and experienced developers, we are all set to serve you with our Sencha App Development services and build cross-platform apps created with the unique themes of this excellent framework. Our exceptional services offers you the following benefits:



Latest apps with great functionality and extensibility.
Better touch event management and GUI-based controls.
Apps can be installed on your own terms without waiting for any approval. Industry
Flexible and optimized cross-platform applications.
Timely delivery of the project without compromising on the quality.