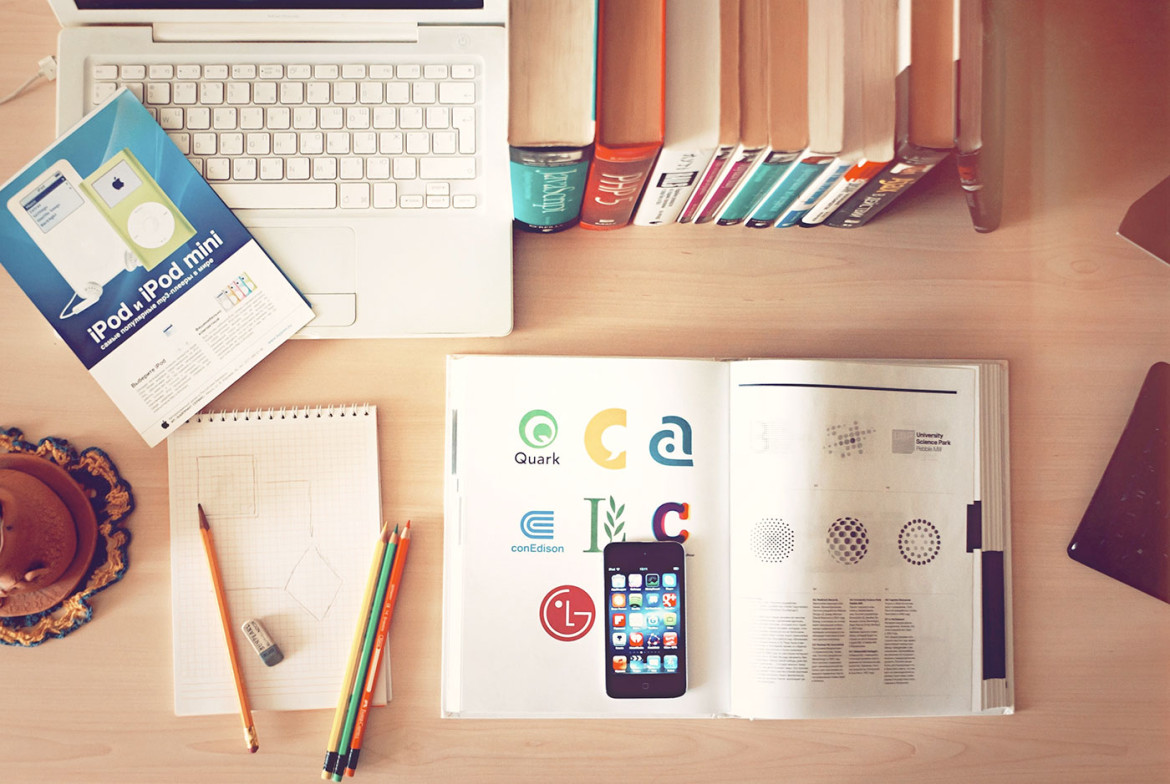 ROR Development

Here at JSTECHNO Info Solutions, we have a really passionate team with years-long experience in Ruby on Rails development in INDIA that aims at providing you with most formidable applications development solutions. We look forward to provide our clients and customers with nifty applications that despite their complex functionalities are easy to handle and never work any less than the best in almost every industry such as Education, E-Commerce, Finance, Media and Publishing, Government and Non Profit, Travel and Tourism and so on.

Our team of expert developers is committed to provide you with high quality services and most sustainable solutions along with most dependable support system. Our efficient team with its expertise the Rails, one of the most popular open source technologies, is genuinely dedicated in providing our customers with exactly what they look for. We truly understand your need and know how you want your web app to be based on a completely reliable framework. This is why, we choose this very framework, which offers a great speed and ease and is of course, a very reliable and dependable one.



SO, ON WHAT COMPONENTS, THIS TECHNOLOGY IS BASED AND WHY SHOULD YOU EVEN THINK OF USING IT?




It is based on an object-relational mapping layer.
It is a fabulous on controller managing and function viewing.
It does a remarkable job in email handling.
You can bet on its web services.
It is a prototype for drag and drop and Ajax functionality implementation.
AND WHAT DO WE DO WITH THIS?
We don't just provide you with our services but assist you from the scratch. So, starting right from the decision making to development to finally delivering the solutions we are always ready to provide you with our best. What make us unique are our methodologies and the knack for utilizing the well-known techniques in entirely new ways.
In providing you with most satisfying services and solutions we look forward to apply behaviour driven development scheme that involves the usage of Cucumber, Jasmine, Rspec and various other latest tools that enhance the ROR based development.
OUR SERVICES INCLUDE
Custom App Development
Web App Development
Application Porting to ROR
Redesigning and Product Enhancement Solutions
Rails CMS Development Services & Solutions
Long Term Technical Support
OUR EXPERTISE
Our expertise is truly multifaceted and covers both powerful front end interfaces and rich and superior server side technologies. These are namely:
HTML5 and CSS3
jQuery and Prototype
Haml, Sass, and CoffeeScript
WebRTC, SipML5
Websockets and Backbone dot js
RoR & Sinatra Frameworks
MySQL, Postgre SQL (Open source relational) along with NoSQL Database Management Systems like Redis, MongoDB
Resque & Sidekiq background workers
Event Machine and Libraries evented in Node dot js.