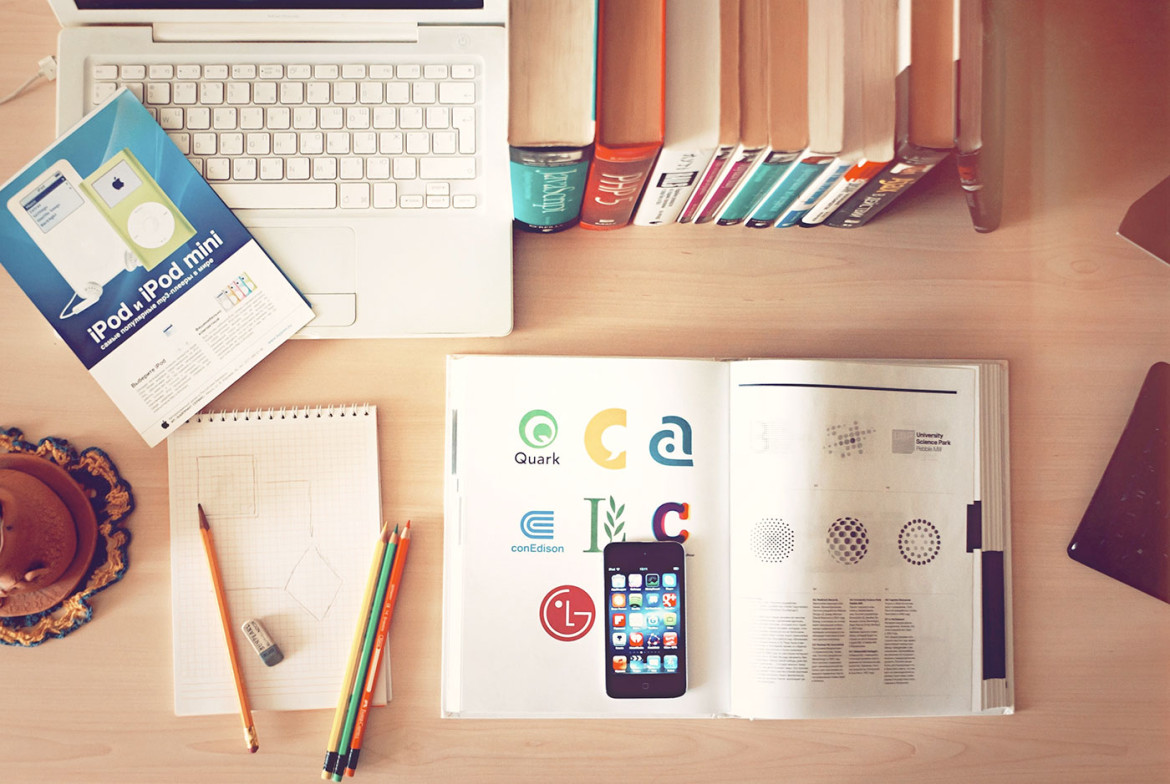 Python Web Application Development

JS TECHNO is one of the leading Python web application development companies in INDIA. Our team of professionals boast a rare expertise and relentless dynamism for working on the technology to reach no less than successful results. We aim at providing you with most satisfying services whenever you hire us. Our development programs include everything from apps, programming, integration framework, designing and so on.Python being one of the best platforms makes your work faster, superior, and more effective than any other platform. Because of its unique usefulness, it is one of the popular technologies that most developers love working on.

And understanding just this, we also have an entire team offering you solutions based on it. Our team with its skilfulness and knack for development knows exactly how to provide you with most cost effective and truly proficient web app building services based on this incredible platform.



INDUSTRIES WE PROVIDE OUR SERVICES FOR





Services based on this versatile technology are capable of covering all the various industries currently popular in the market including everything from automobiles to travel, hospitability to health and care, and so on. Thus, we provide trailblazing solutions to our clients dealing with almost all the popular industries that include:



Automobile
Airlines
Automotive Industry
Ecommerce & Retail
Gaming
Health Care
Hospitality
Manufacturing & Service Industries
Travel & Tourism
Social Media Sharing & Networking
WHICH INCLUDE
Data exchange and Support System; Customised Excel and .csv report generation service; Designing and Programming; Web Portal Application; Porting Legacy Apps to Python oriented ones; Dynamic Website; Active Directory Integration; Turnkey Windows Service Programs; and overall Development, Support and Enhancement, and so on.
THE TECHNOLOGIES WE USE
Our developers have an enormous experience and an amazing knowledge base of various useful technologies needed for providing you with the best. And with their expertise in the field they have been delivering best of the solutions and services to our customers across the world. Some of the Technologies that we use include:
Linux, Nginx, Apache, GAE, and Active Directory compatible with Windows 2003 Server
JavaScript, ASP, Celery, Pylint, Tastypie, Fabric, MSSQL server 2005, SOAP, XML, and HTML
Zope, Perl, Postgre SQL, OO Perl, Bitkeeper, Web2py, Django, GIT, CSS, and Satchmo
WHICH INCLUDE
We have years of experience and have already provided our customers with varied services and solutions. After working on various applications, systems and software based on Python, such as Web Portal Application, Data Exchange and Software Support System, and DMZ to LAN Data Exchange Systems, we are confident lots committed to provide you with cutting edge results at most effective prices. Our developers not just have in-depth knowledge and experience in handling the technology but also the ones related to it as well as a solid hold on problem-solving abilities.
We are actually a breed of flexible learners always ready to challenge our knowledge and take in what's new and happening and also continue experimenting with something yet to make its place among the popular ones! Our support is available 24×7 with a truly dedicated team ever ready to sort out your queries and provide you with most satisfactory solutions.