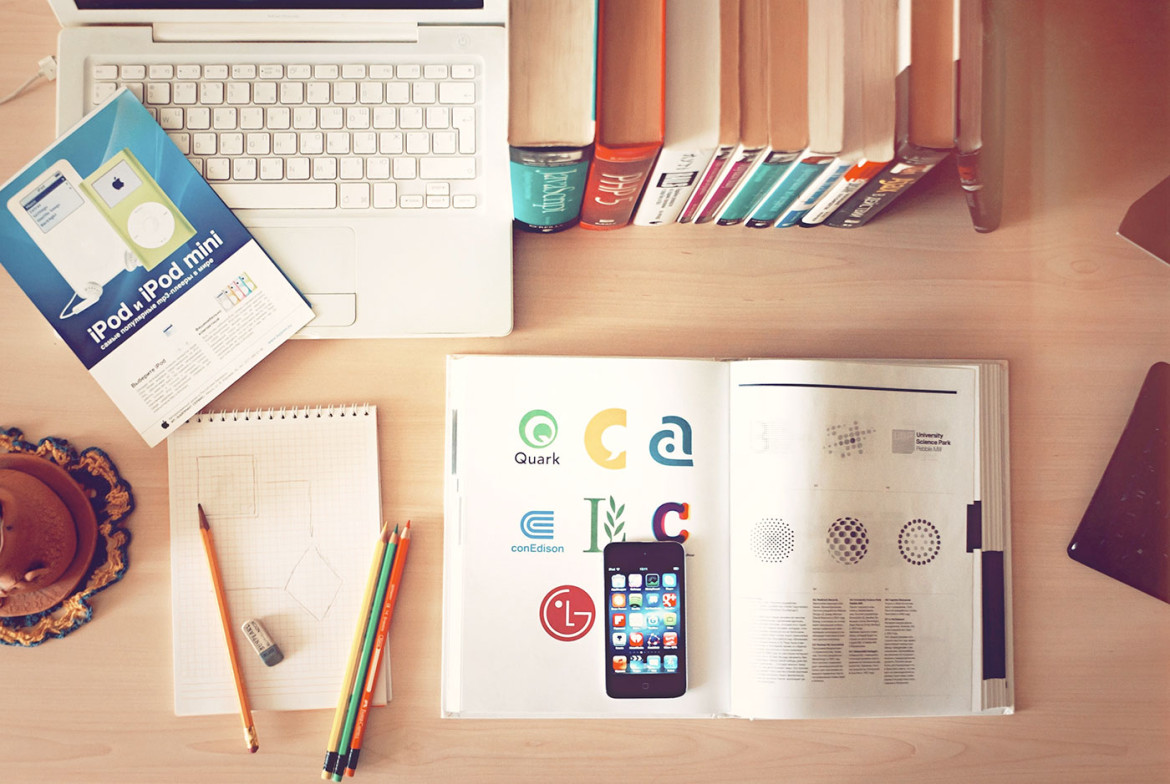 Native Mobile App Development

Mobile phones have disrupted the market space like no other. From application building to collaboration among other areas, cell phones are everywhere. This revolution in the mobile phone applications offers great ways to deliver services to the companies and their stakeholders. These applications are best and are user friendly and they provide an immensely interactive experience to all its users efficiently.

JS TECHNO is one of the leading Netive web application development companies in INDIA. Our team of professionals boast a rare expertise and relentless dynamism for working on the technology to reach no less than successful results. We aim at providing you with most satisfying services whenever you hire us. Our development programs include everything from apps, programming, integration framework, designing and so on.Netive is one of the popular technologies that most developers love working on.



Benefits of Native apps





Native applications work in-line with the device's in-built features, therefore they are easy to work with and are also faster on the device.
The application's success depends on the user experience and native applications all because of the development framework has the best user experience so far.
The user can navigate through the mobile app with all the content, visual elements, structures ready on the device available for instant loading and thus providing faster seamless experience regardless of the device's internet speed.
Native applications are intuitive and responsive matching up the user's expectations.
The concerned app stores and marketplaces support the native apps and thus users can very easily search and download applications of their choices from the app stores.