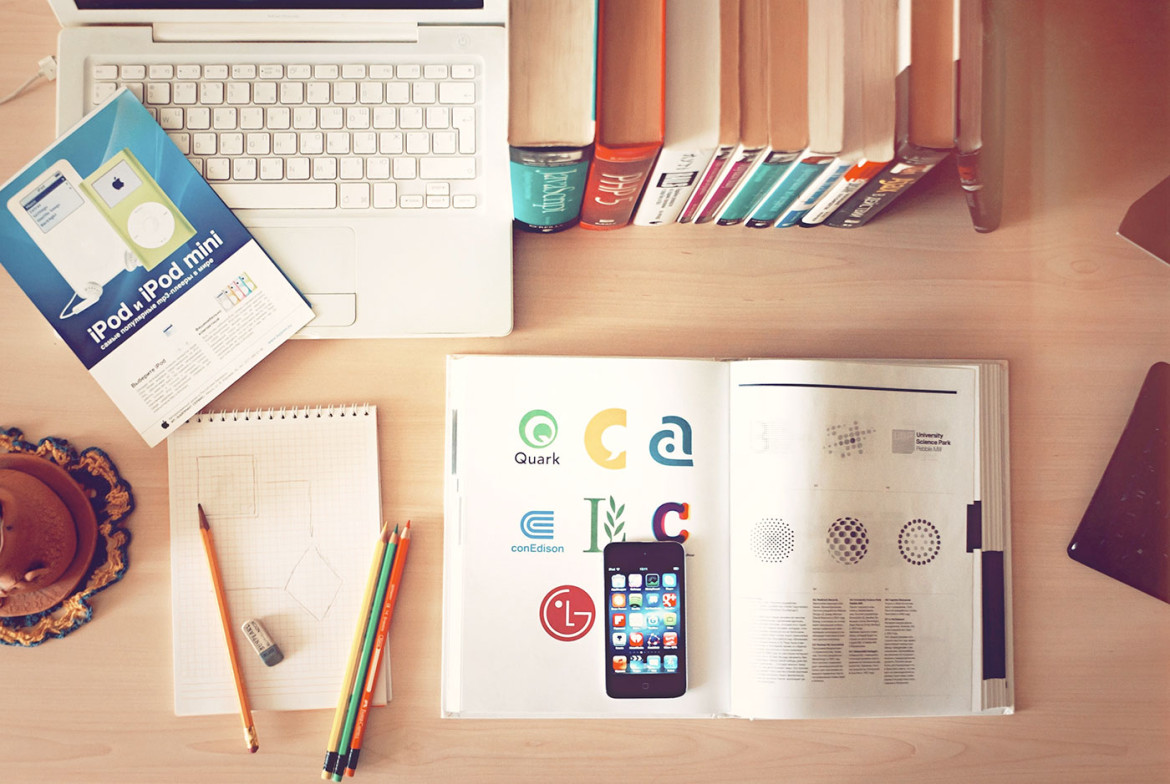 Cake PHP

There are so many web application development frameworks, CakePHP has standard of its own, aim on rapid application development and intelligibility. CakePHP have out of the box features for developing robust and appealing websites and applications.

JS TECHNO is a CakePHP development Company in India, with a successful past record of delivering perfect CakePHP applications over the past 9 years. Our CakePHP developers are always at the latest or most advanced stage of development of technology to sharpen their skills and mastery to provide high secure and scalable solutions.



JS TECHNO offer following solutions



Web Development Using CakePHP Framework
CakePHP Shopping Cart Development
CakePHP CMS Applications
CakePHP Extension Development
CakePHP Application Development
CakePHP Website Upgradation
CakePHP Custom Solutions
CakePHP Integration Services
CakePHP Framework Features
Compatible with almost all PHP versions
It provides built in view helpers for AJAX, JavaScript, and HTML etc.
cakePHP offers faster and flexible templating features as well as data validation features.
CakePHP is safe and secure. It provides built-in tools for input validation, XSS prevention, SQL prevention for secure application development
Facilitates code scaffolding for faster development of prototypes
Doesn't require any complex configuration
WHY USE CAKEPHP FRAMEWORK
We have experts who utilizes salient features of CakePHP framework to develop robust web applications quickly .We have high proficiency in developing, implementing& maintaining web applications based on CakePHP framework
Build Quickly :
Build prototypes with the help of generated code and scaffolding features.
No configuration :
There is no need to use complicated XML or YAML files,we just need to set our database and then we can use it.
Friendly License :
CakePHP can be perfectly used for commercial applications as it is licensed under the MIT license.
Batteries Included :
Database access, caching, validation, authentication, translations are all built-in features which are present in one of the original PHP MVC frameworks.
Clean MVC Conventions :
CakePHP comes with a set of conventions to guide you in developing your application instead of just planning where the things will go.
Secure CakePHP provides in built tools for input validation like CSRF protection, form tampering protection, SQL injection prevention and XSS prevention which helps to keep application safe and secure.
Our expert pool of resources Cake PHP developers, provide extensive web application development solutions most of industry verticals. We create scalable, robust and speedy web applications based on your specific business domain and requirements.